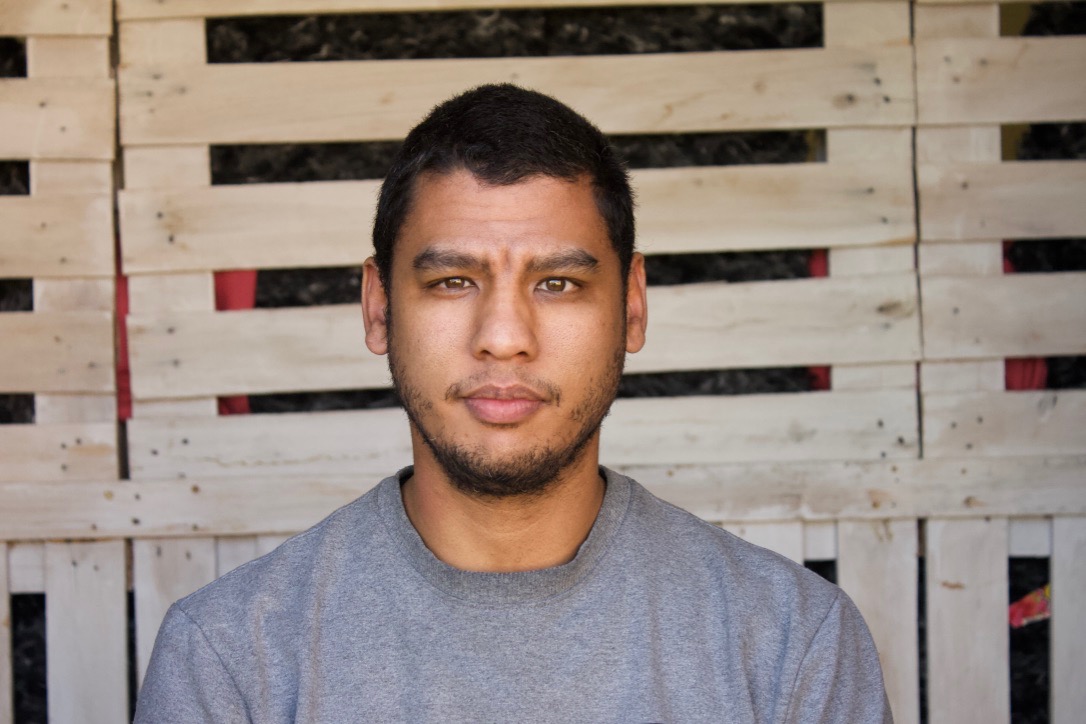 I'm a Community Animator who animates community members to impactful change.
Check out the below word cloud to see words and phrases that articulate my skills and areas of interest: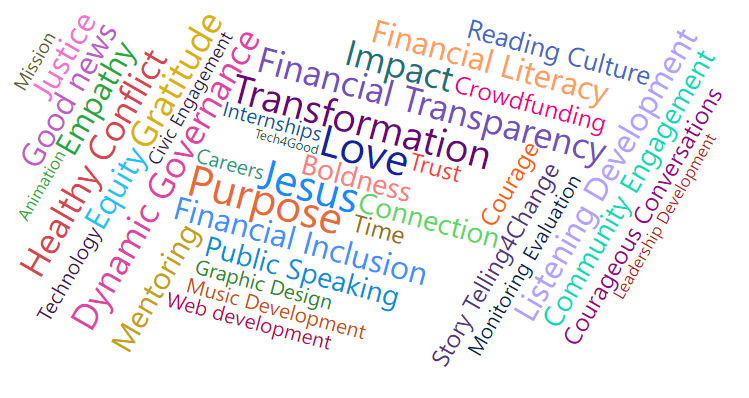 If you quickly passed by the above word cloud, perhaps spend some more time going through it. Every single word is curated as some of the things I'm really passionate about. Check it out. Then check out how I try and live out those concepts below in some of the main projects I am involved in.